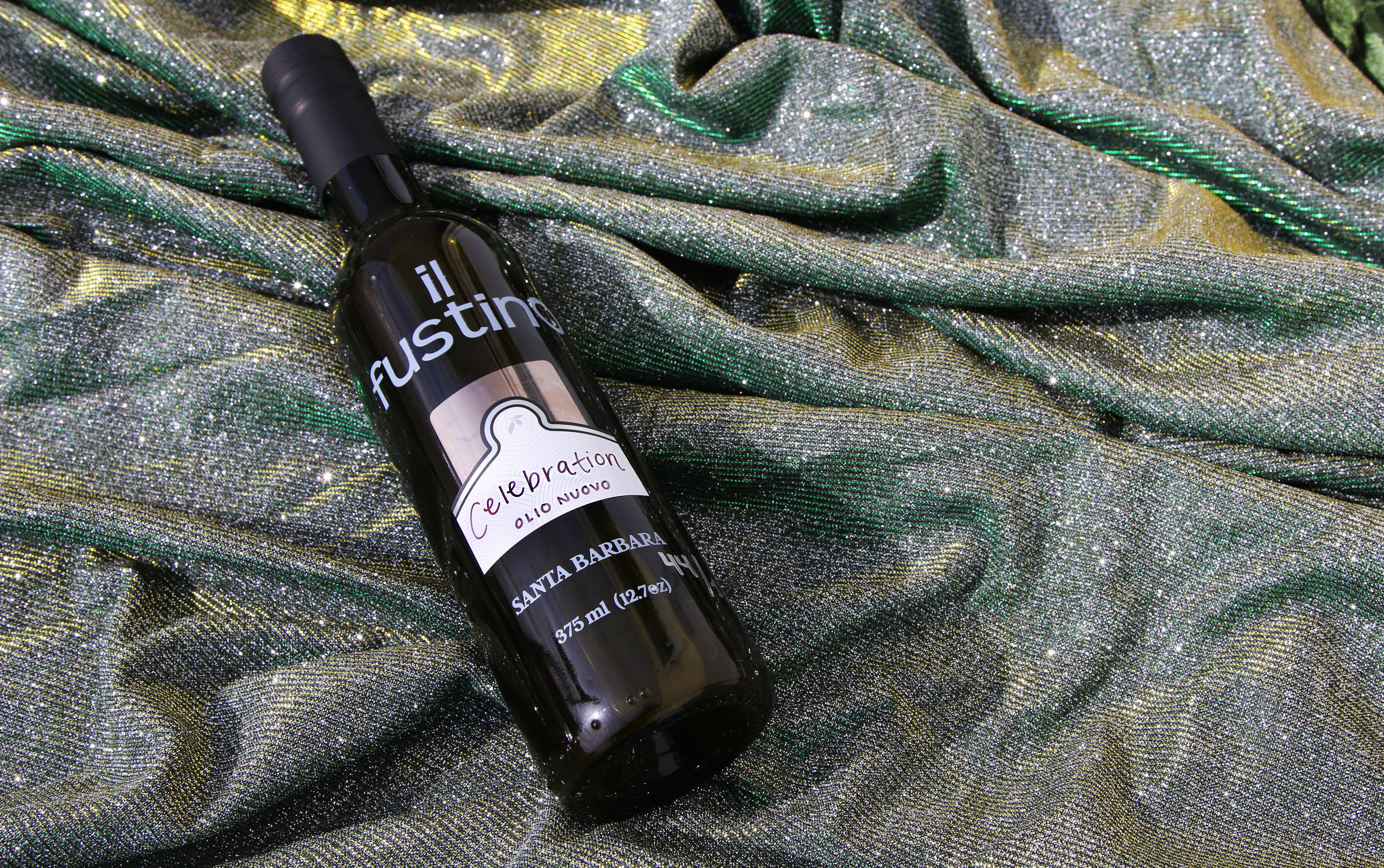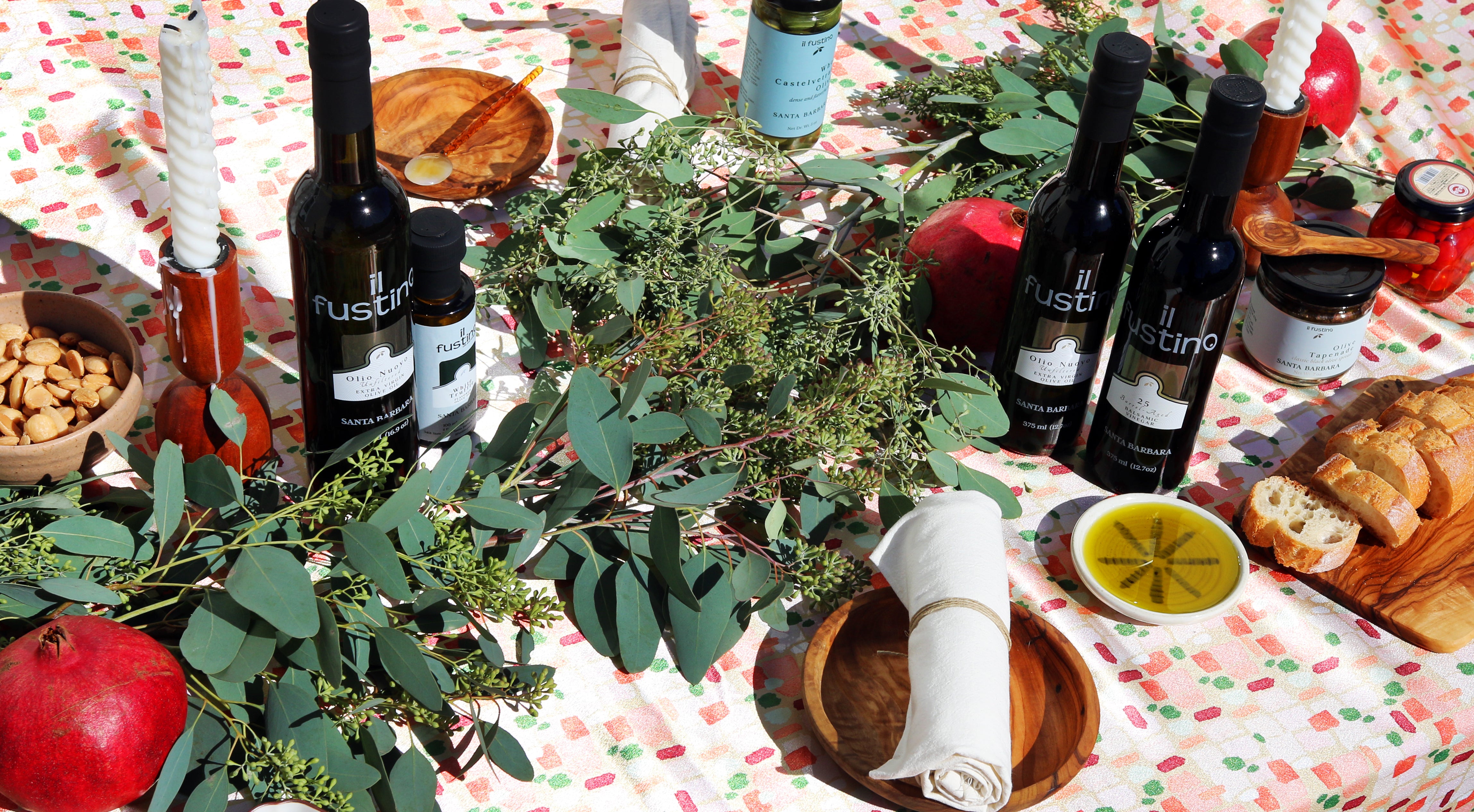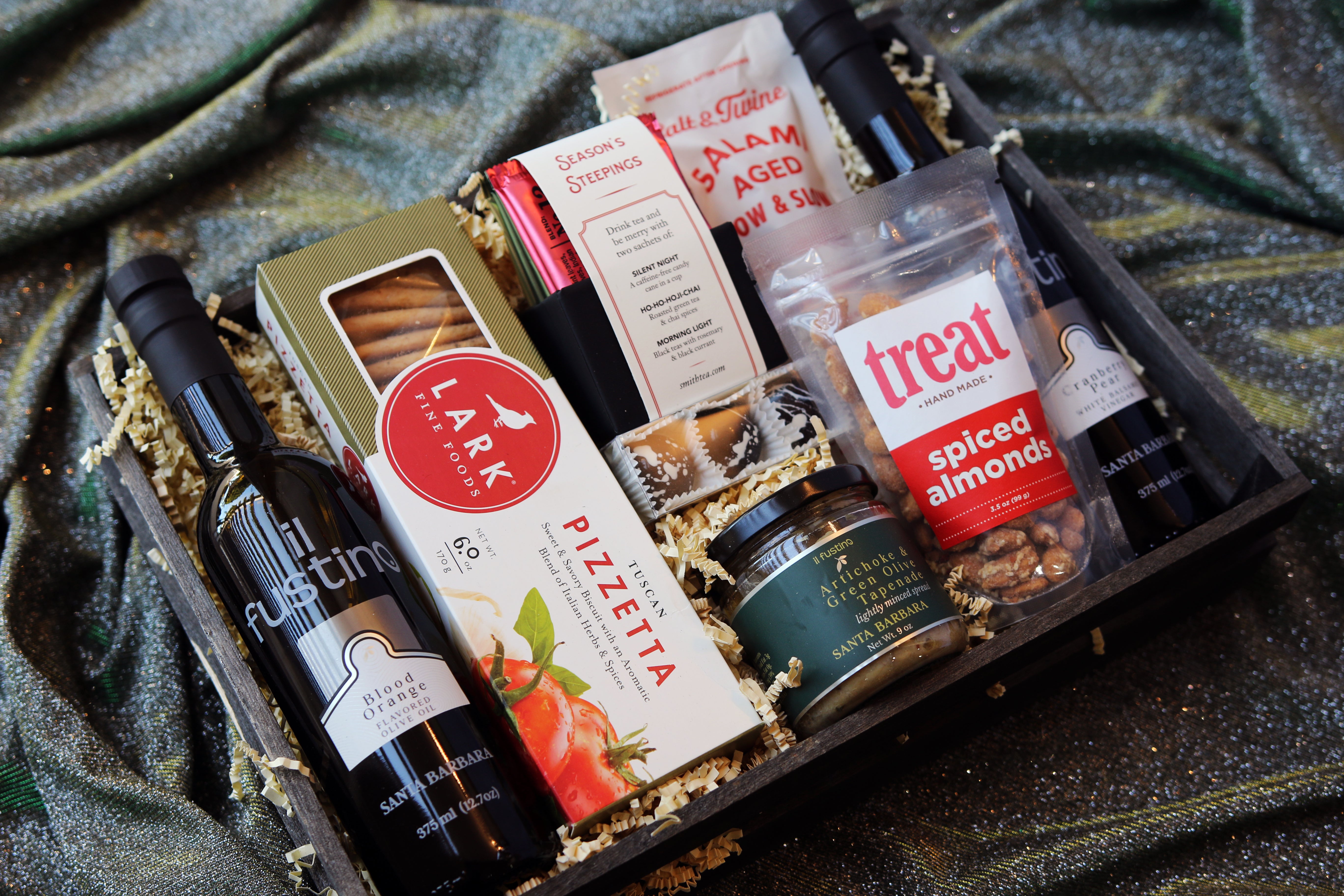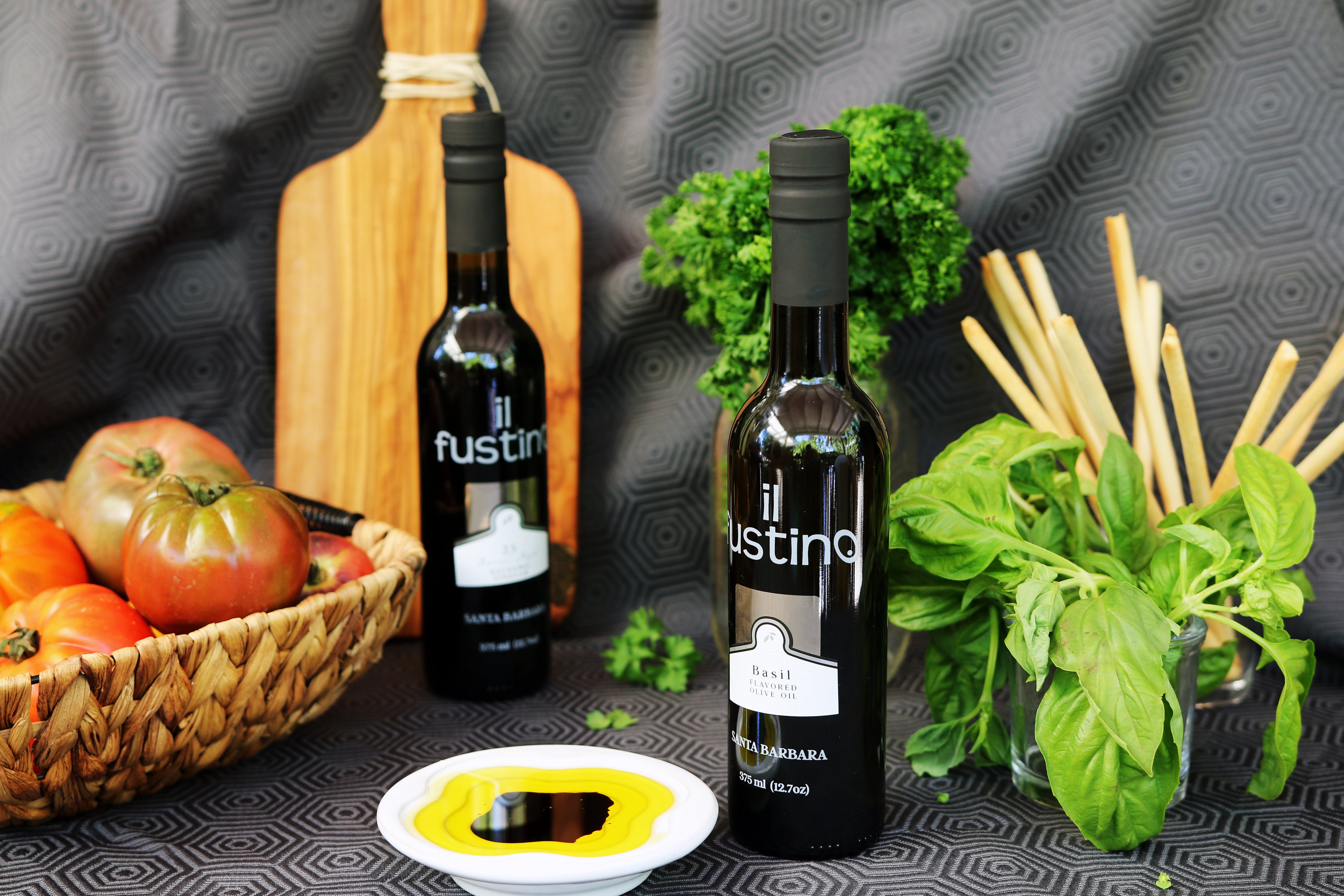 Rich & Decadent
Balsamic Vinegars
SIGN UP FOR OUR
NEWSLETTER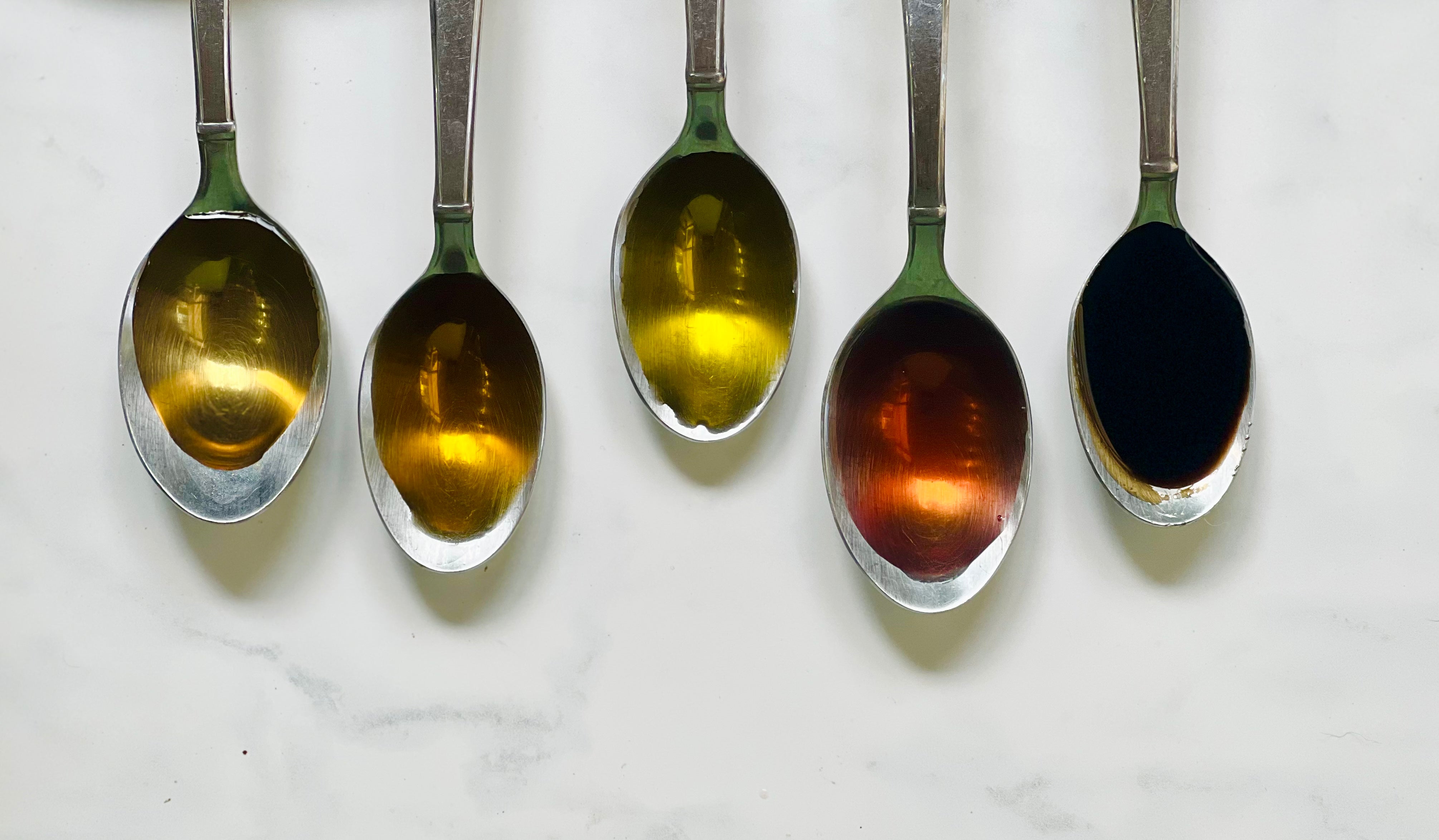 About
Il Fustino celebrates all things specialty food. We focus on olive oils and vinegars but have expanded into pantry items, cheeses, breads, pastas, and home goods. For over 14 years, we have supplied our friends and neighbors in Santa Barbara, CA with carefully sourced goods from our favorite vendors near and far. We love every item we carry in the store and each one is tasted and tested in our team's homes before you take it home to yours. 
Il Fustino is home for a truly tasteful experience - a portal to Italy with our imported pastas, a morning walk to the local bakery with our fresh bread, and a place to bask in the most luxurious experience for your tastebuds.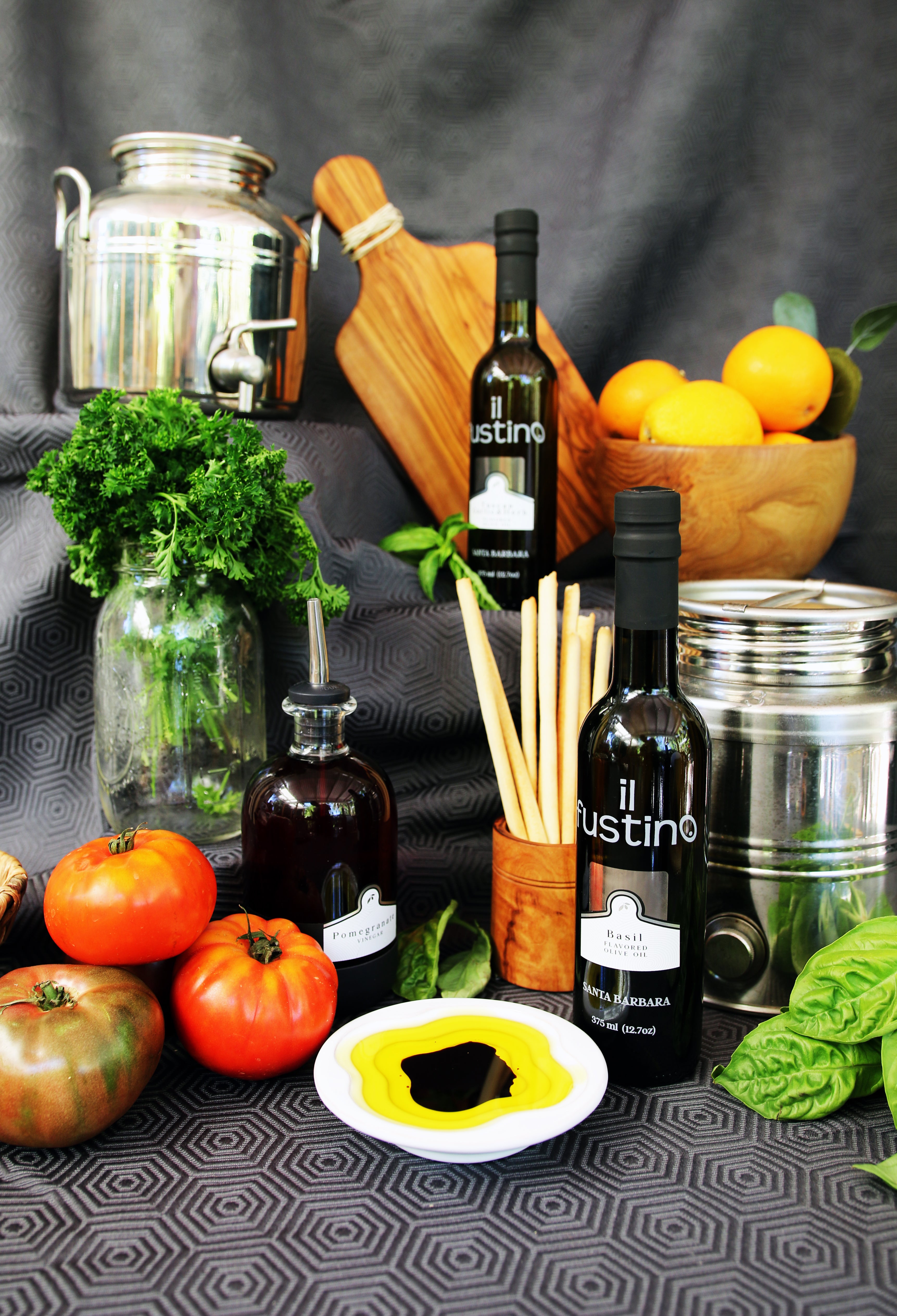 Source
We partner with farmers and food artisans who we know and trust which leads to products that are not only delicious but are thoughtfully made and carefully tested before coming into the store. We offer the highest quality, best tasting extra virgin olive oils in the region, along with our award winning flavored olive oils that are made by crushing the fresh fruit or herbs with the hand-harvested olives. Our flavored vinegars and balsamics are diverse and incredible. Our custom design, classic approach and hand crafted packaging make for an elegant addition to your kitchen and the kitchen of your loved ones.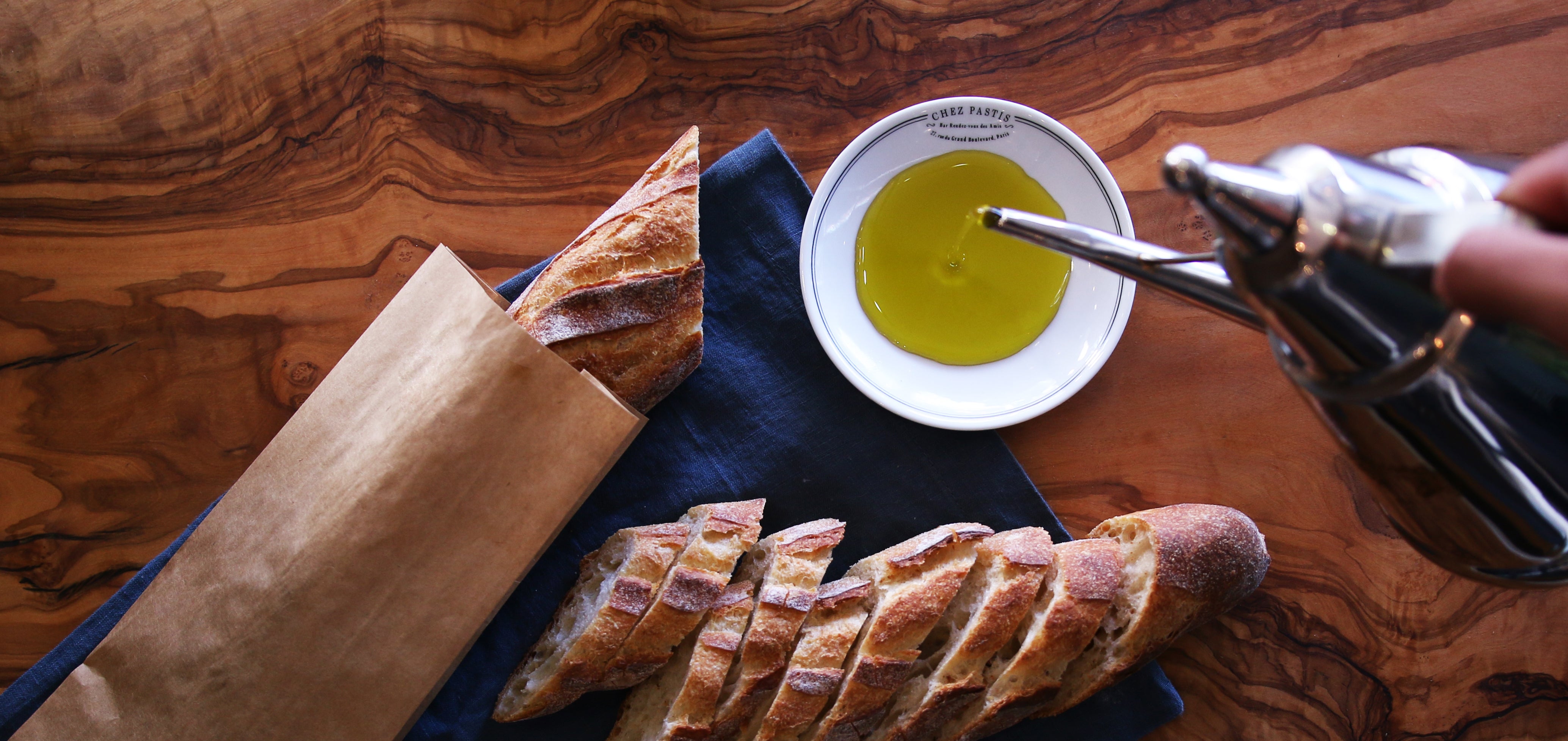 Taste
Like wine, tasting olive oil or Balsamic vinegar requires some technique to stimulate all the senses. Read about Tasting.
When "Extra Virgin" isn't.... Read about what Extra Virgin means.
Unlike wine, olive oil does not improve with age - it is best when young and should be discarded if over a year old. Read How to Store Olive Oil.