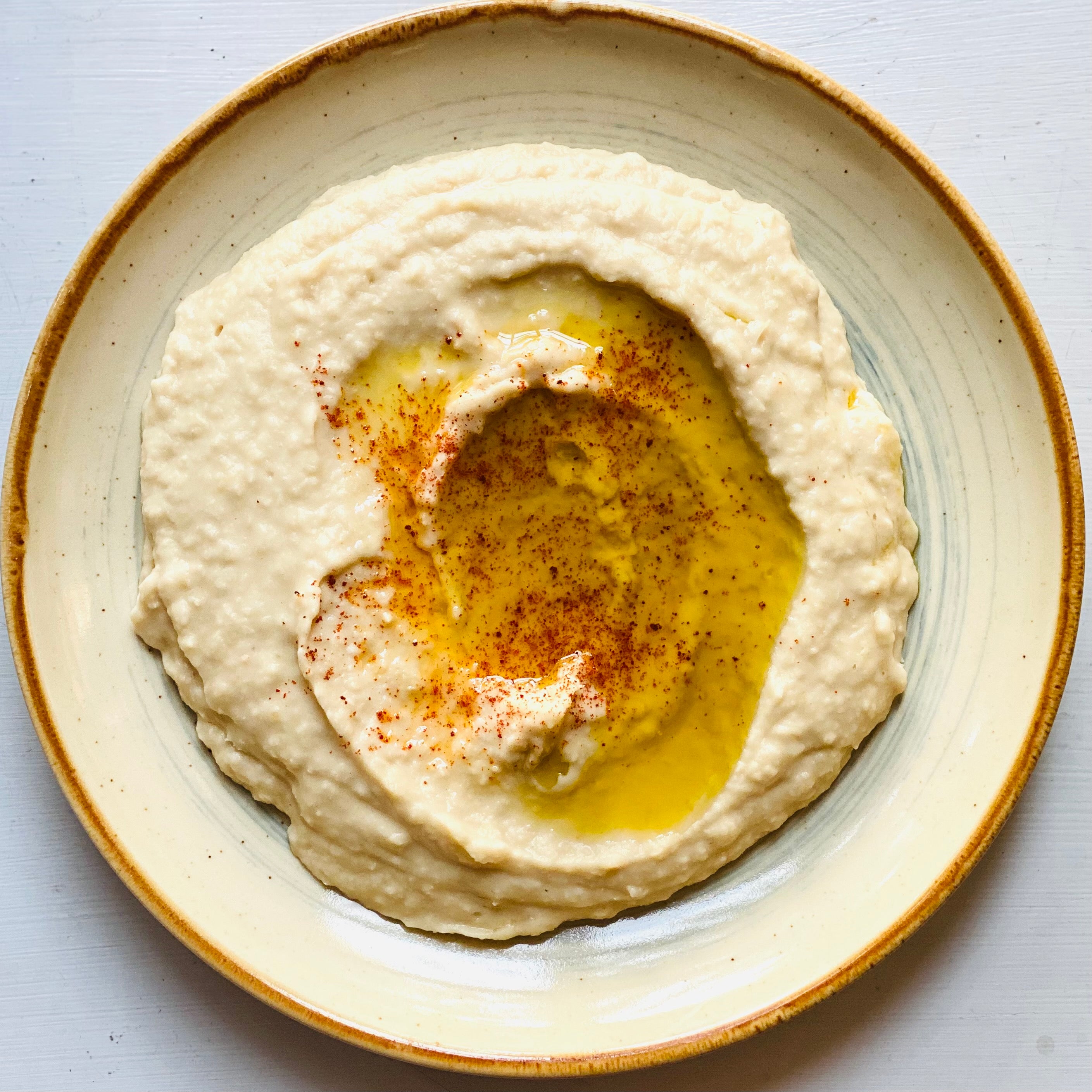 Smoked White Bean Dip
Ingredients:
1 – 16 ounce can, cannellini beans –

 

rinsed
3 cloves, garlic
2 tbsp, il Fustino Mission EVOO
2 tbsp, lemon juice
1/2 tsp, kosher salt
1/4 cup, water
pinch of smoked paprika
il Fustino Smoked Olive Oil –

 

to drizzle
Directions: 
In a food processor pulse rinsed beans, garlic, EVOO, lemon juice and salt together. Once mostly combined, continue to run the food processor and stream in some of the water until you reach the desired consistency (you might not need all of the water).
Refrigerate for an hour before serving.
Move to a serving dish, sprinkle with smoked paprika and a drizzle of smoked olive oil.
Serve alongside sliced veggies, crackers or toasted pita!