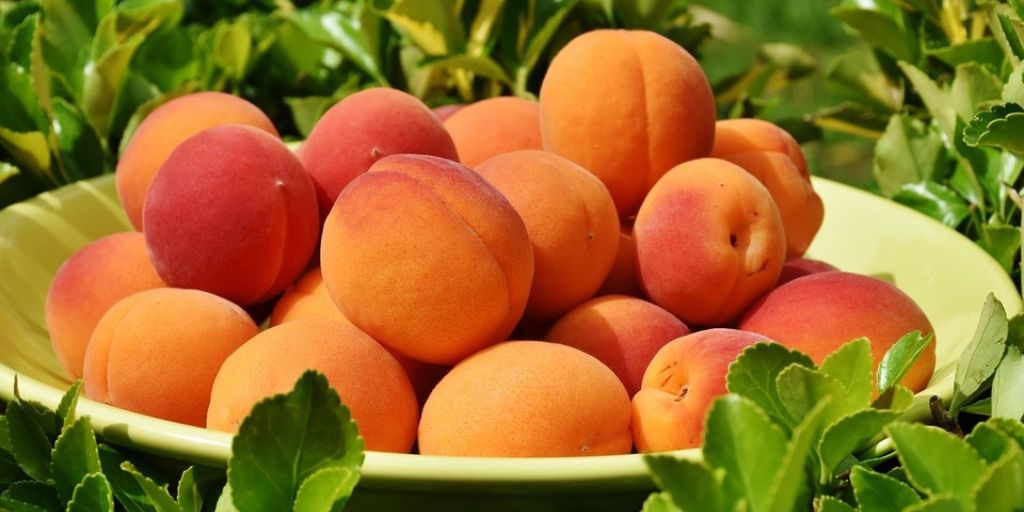 3 More Ways to Use Apricot Balsamic
Spring Apricot Salad with Toasted Almonds
Toss tomatoes, toasted almonds, and spring greens w/ il Fustino EVOO and il Fustino Apricot Balsamic, salt and pepper to taste. Sprinkle with Mozzarella cheese.

Red Cabbage Dressed with Apricot Balsamic Vinegar
Melt 3 TBS butter & 3 TBS il Fustino EVOO in a heavy large pot over medium-high heat. Add onion thinly sliced; toss for 1 minute. Add cabbage and sauté until well coated, about 2 minutes. Add 1/3 cup il Fustino Apricot Balsamic Vinegar. Toss until juices are reduced to glaze and cabbage is crisp-tender, about 6 minutes. Season with salt and pepper. Serve.

Curry Ginger Pork Chops with Apricot Balsamic Vinegar & Fennel
Combine 1⁄2 cup il Fustino Apricot Balsamic Vinegar, 4 TBS curry powder, 4 TBS grated fresh ginger, 2 TBS il Fustino EVOO, and pepper. Spread mixture over 6 pork chops, cover in refrigerator for, at least one hour. Drizzle il Fustino EVOO into a large frying pan over medium heat. Cook turning only once until done and cooked through. Remove chops, drizzle pan with more Apricot Balsamic Vinegar, and deglaze, top with 2 very thinly sliced fennel bulbs. Toss until crunchy. Top chops with fennel and serve.