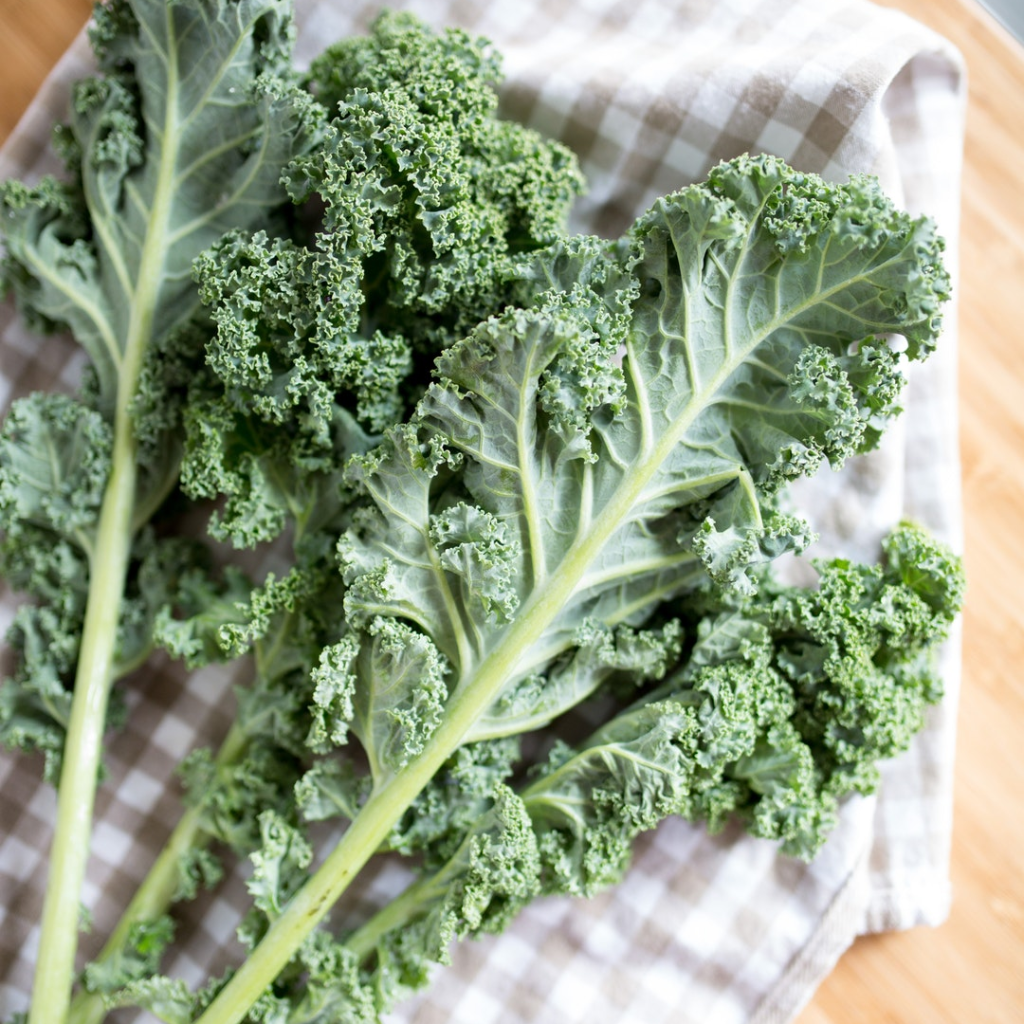 Black Kale, Olio Nuovo & Pecorino Frisco Bruschetta
This member of the kale family goes by myriad names including Tuscan kale, Tuscan cabbage, and Cavolo Nero. Cavolo nero is prized in soups such as the traditional Tuscan ribollita.
Servings: 4
Ingredients:
1 tablespoon, il Fustino Garlic Olive Oil
6 tablespoons, il Fustino Olio Nuovo – plus 4 tablespoons
2 bunches, cavolo nero (or kale) – chopped into 1 inch ribbons
4 slices, country bread – 1 inch thick
1/2 pound, pecorino toscano or pecorino romano cheese
kosher salt
Directions:
In a 12 inch to 14 inch saute pan, heat oil and garlic together until garlic starts to lightly brown. Add all the cavolo at once and stir to move garlic from the bottom. Cover and cook 8 to 10 minutes until cavolo is soft.
Meanwhile, grill the bread and drizzle with a bit of il Fustino Garlic Olive Oil. Sprinkle with kosher salt.
Place 1 slice in each shallow bowl and top with a large spoonful of the cabbage. Drizzle with 1 tablespoons extra virgin olive oil and shaved pecorino from a peeler.