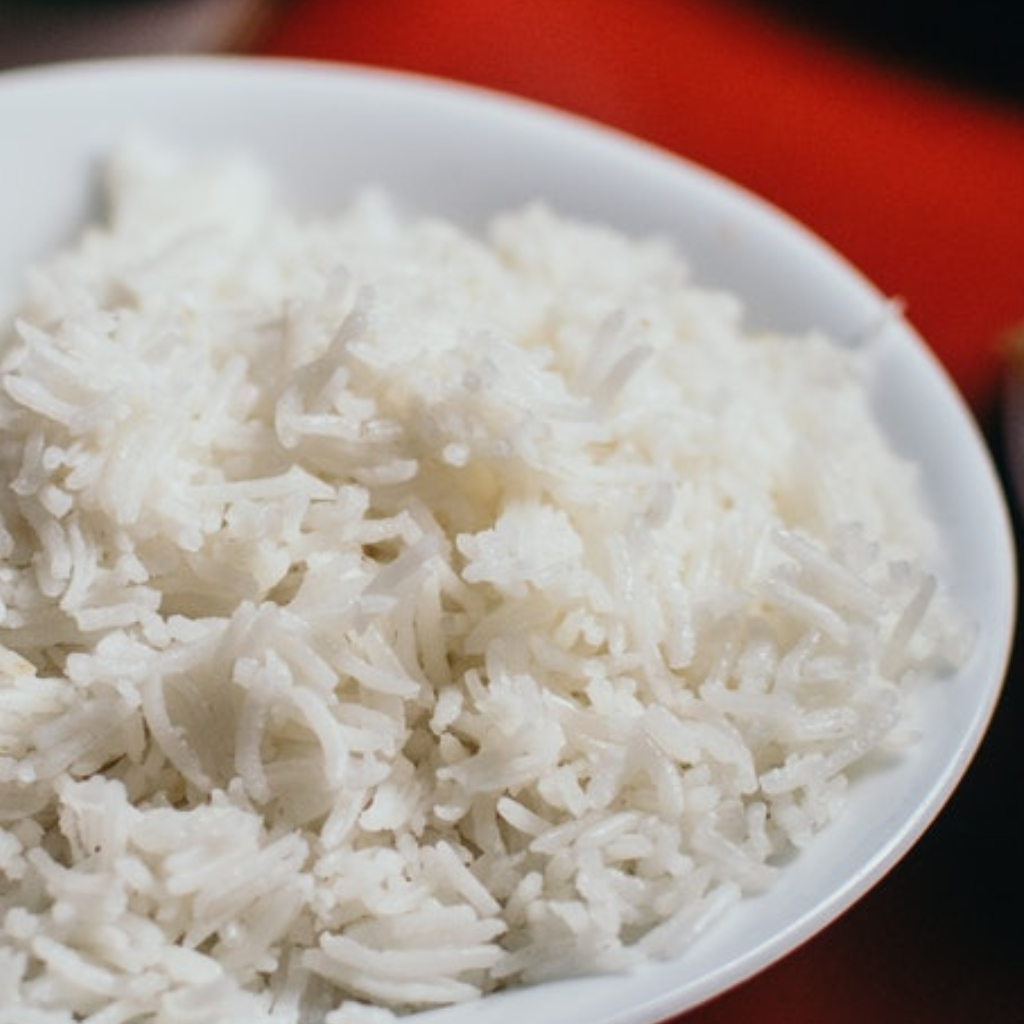 Taiwanese Sticky Rice
If you have trouble finding glutinous rice, you can substitute Jasmine rice. Chinese sausage can be found at most
Asian supermarkets. A good brand is Lap Xuong Thuong Hang.
Servings: 4
Ingredients:
2 cups, sweet glutinous rice
6 ounces, shiitake mushrooms – sliced into small pieces
2 tablespoons, il Fustino Avocado Oil
3 Chinese style sausage links (lap chong) – casing removed, chopped
2 tablespoons, fried shallots
2 tablespoons, rice wine
1 tablespoon, sugar
1/3 cup, soy sauce
1 tablespoon, sesame oil
Directions:
If using glutinous rice, soak the sweet rice for an hour in room temperature water. It is not necessary to soak Jasmine rice.
Preheat the oven to 350° F.
In a dutch oven over medium-high heat saute the Chinese sausage until fat is rendered but sausage is not browned. Drain off fat and reserve sausage. Add a tablespoon of avocado oil to pan and saute mushrooms until lightly browned, remove and reserve mushrooms. Add remaining avocado oil and shallots, saute until lightly browned.
Turn heat to high. Add rice and 3 cups water. Cook for about 5 minutes, stirring frequently, until almost all the water is absorbed. The rice will have plumped but won't be soft yet.
While rice is cooking, in a bowl combine the rice wine, sugar, soy sauce, and sesame oil and mix well.
When rice is ready to go in the oven, add soy sauce mixture, mushrooms and sausage. Mix very well so that the rice is the same color throughout. Cover and bake for 20 minutes.
Fluff and serve with cilantro and sweet chili sauce, if desired.