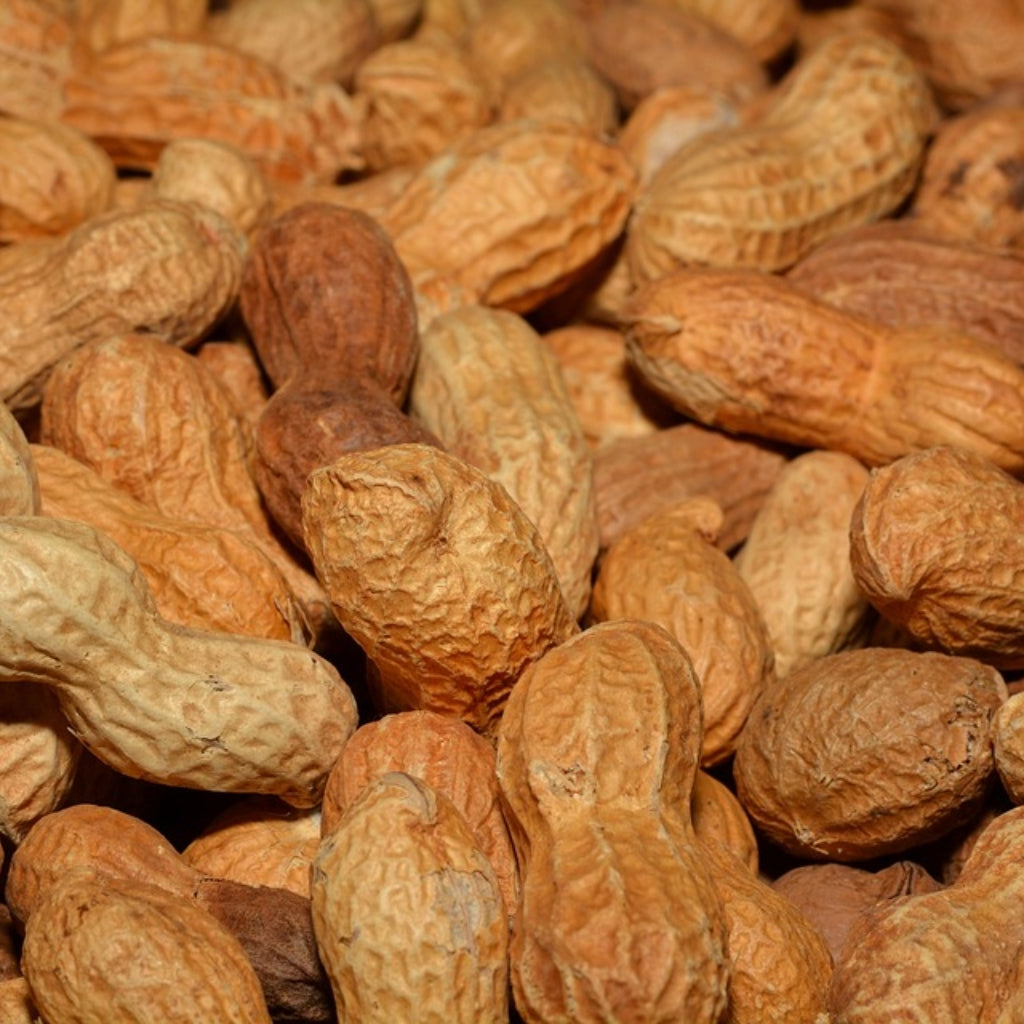 Thai Peanut Sauce
Easily made with Jalapeno Jelly. Serve with chopped cilantro.
Servings: 4
Ingredients:
2 tablespoons, Ojai Jalapeno Jelly
4 tablespoons, creamy peanut butter
2 tablespoons, soy sauce or fish sauce
1 tablespoon, il Fustino Pomegranate vinegar
1 tablespoon, thai chili garlic paste ("nam prik pao") or ("sambal oelek")
1 tablespoon, water
Directions:
Blend all ingredients together adding water as necessary to thin the mixture
Soak bamboo skewers in water
Brush shrimp or chicken with sauce, cover and let stand in refrigerator for at least 4 hours.
Place on bamboo skewers
Grill over medium coals for 10 minutes, turning often
Pass remaining sauce
*Coconut milk may be used instead of water to thin the sauce.*