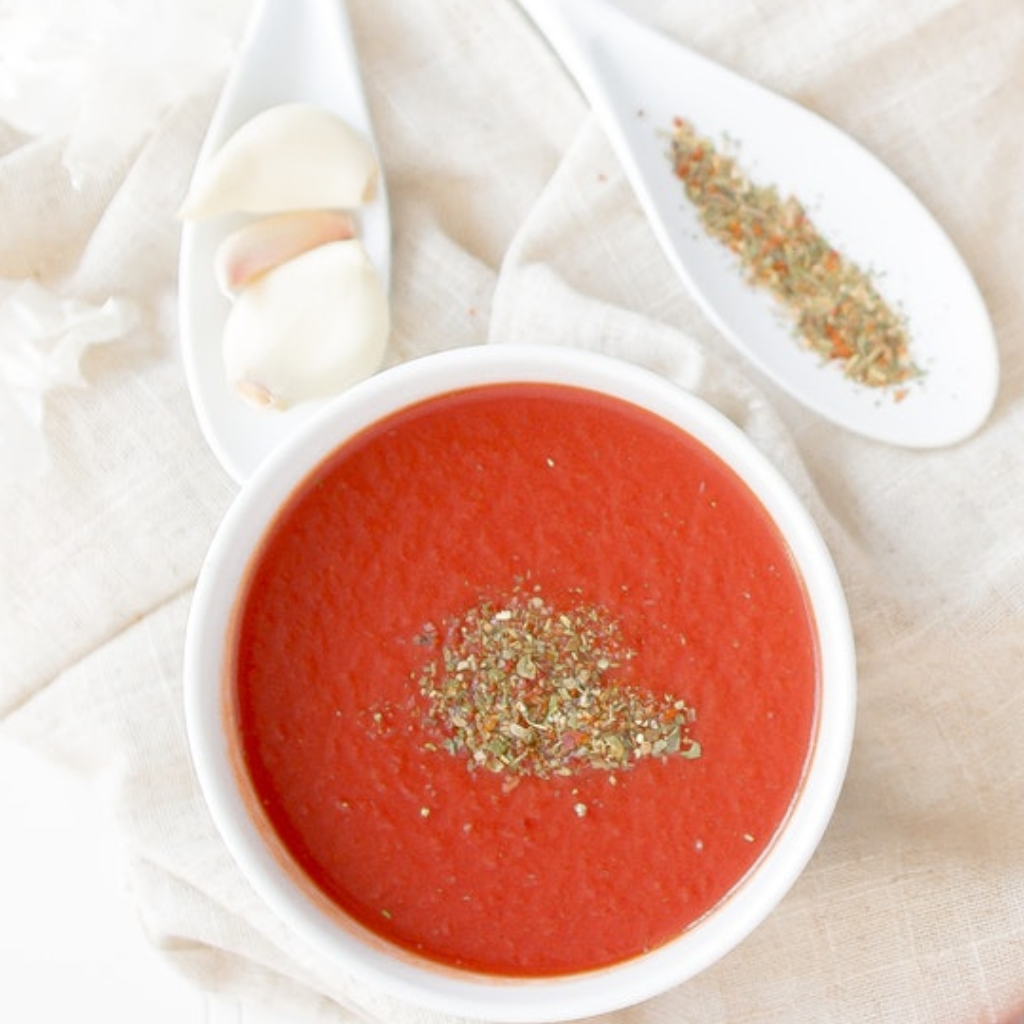 Tomato Sauce for Rice
Servings: 4
A classic Southern dish. Wonderful with lima beans and fried chicken or baked ham. This sauce goes over white rice. Ideally accompanied by lima beans. A package of frozen lima beans should be cooked in salted water to cover. Add some chopped bacon and let it cook until almost all the water has evaporated and the beans are mushy. Now you are eating!
Ingredients:
1 can, tomatoes
3 tablespoons, flour
3 tablespoons, butter or buttery olive oil
1/4 teaspoon, salt
1/4 teaspoon, pepper
1 teaspoon, sugar
Directions:
Puree tomatoes in blender until completely liquefied.
In sauce pan over medium heat melt butter or heat olive oil. When butter is melted completely and foaming or the olive oil is hat, add flour. Cook flour stirring constantly, with a wire whisk until it starts
to brown slightly.
Carefully add tomatoes to roux, blending as you go. Cook stirring constantly until thickened. Reduce heat and cook for about 5 or 6 minutes more, stirring occasionally. Careful, it will bubble and spatter out all over the place. Keep the heat as low as possible.
Add salt, pepper and sugar. This is really to taste. Some tomatoes have more acid than others. The sugar will cut the acid of the tomatoes. The sauce should be barely sweet.