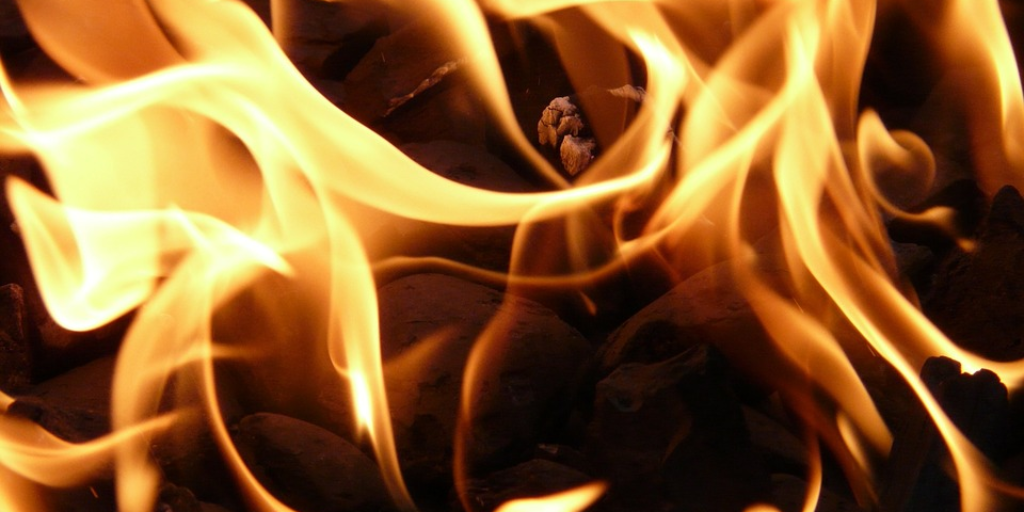 Whiskey Marinade for Chicken, Pork or Steak
Sake may also be used in place of whiskey.
Ingredients:
1/2 cup, whiskey (any brand)
1/2 cup, brown sugar, packed
1/4 cup, il Fustino Arbequina EVOO
1/2 tablespoon, garlic powder
1/4 cup, soy sauce
1 tablespoon, salt
1 tablespoon, pepper
Directions:
Place brown sugar in a bowl, add whiskey and mix, add olive oil and mix, add remaining ingredients and mix.
Place meat in air-tight container, pour mixture on meat and seal container.
Shake to coat meat.
Place marinating meat in refrigerator for 3 hours or overnight.
Grill.