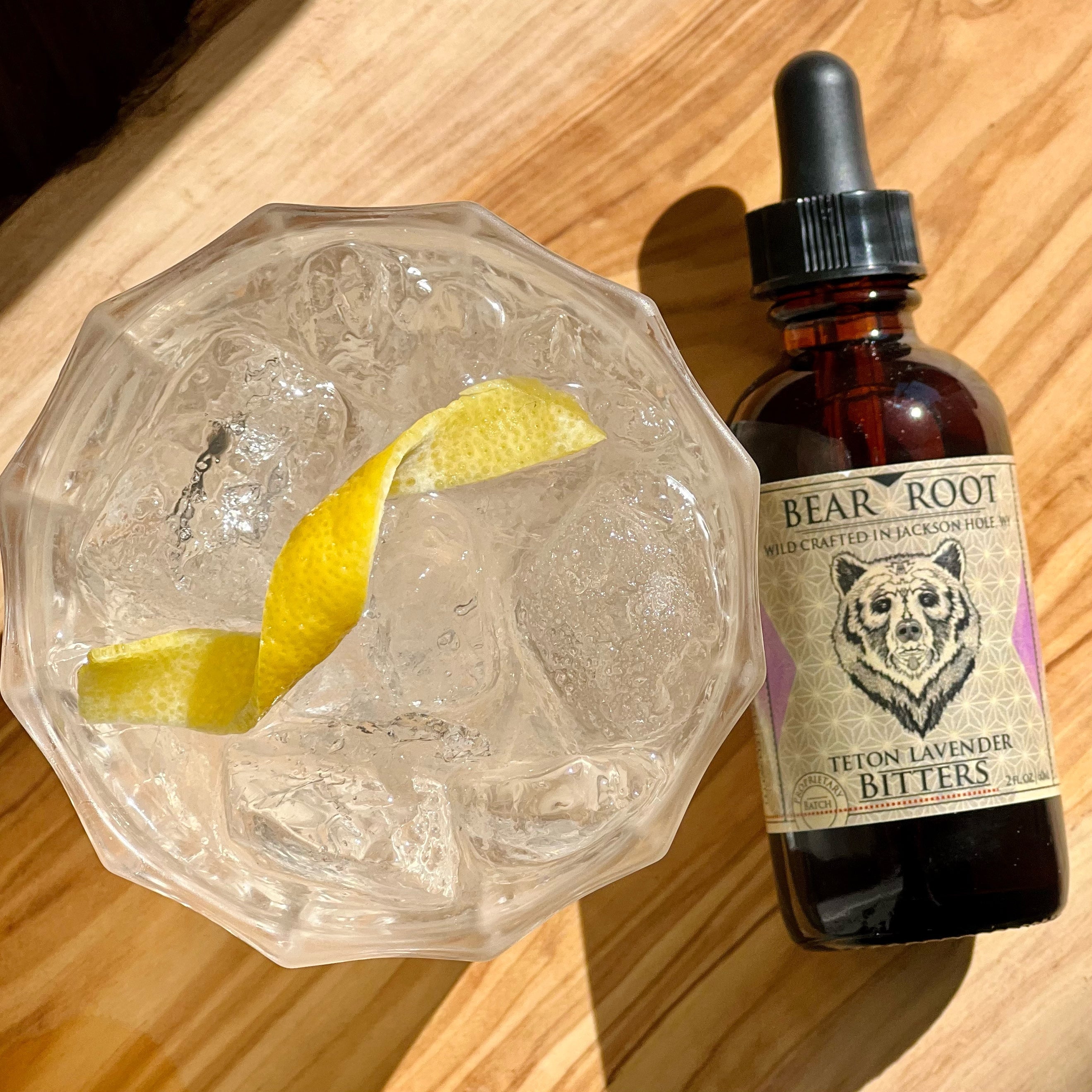 Champagne Balsamic Gin Cocktail
Ingredients:
3/4 ounce, il Fustino Champagne Balsamic Vinegar
1/2 ounce, simple syrup
2 ounces, gin
1 ounce, lemon juice
1 dropper full, Teton Lavender Bitters
lemon peel –

 

for garnish
Directions:
To a shaker full of ice add the Champagne Balsamic vinegar, simple syrup, gin, lavender bitters and lemon juice.
Shake until well-chilled.
Strain and pour into a short glass filled with ice.
Garnish with a lemon peel and serve!