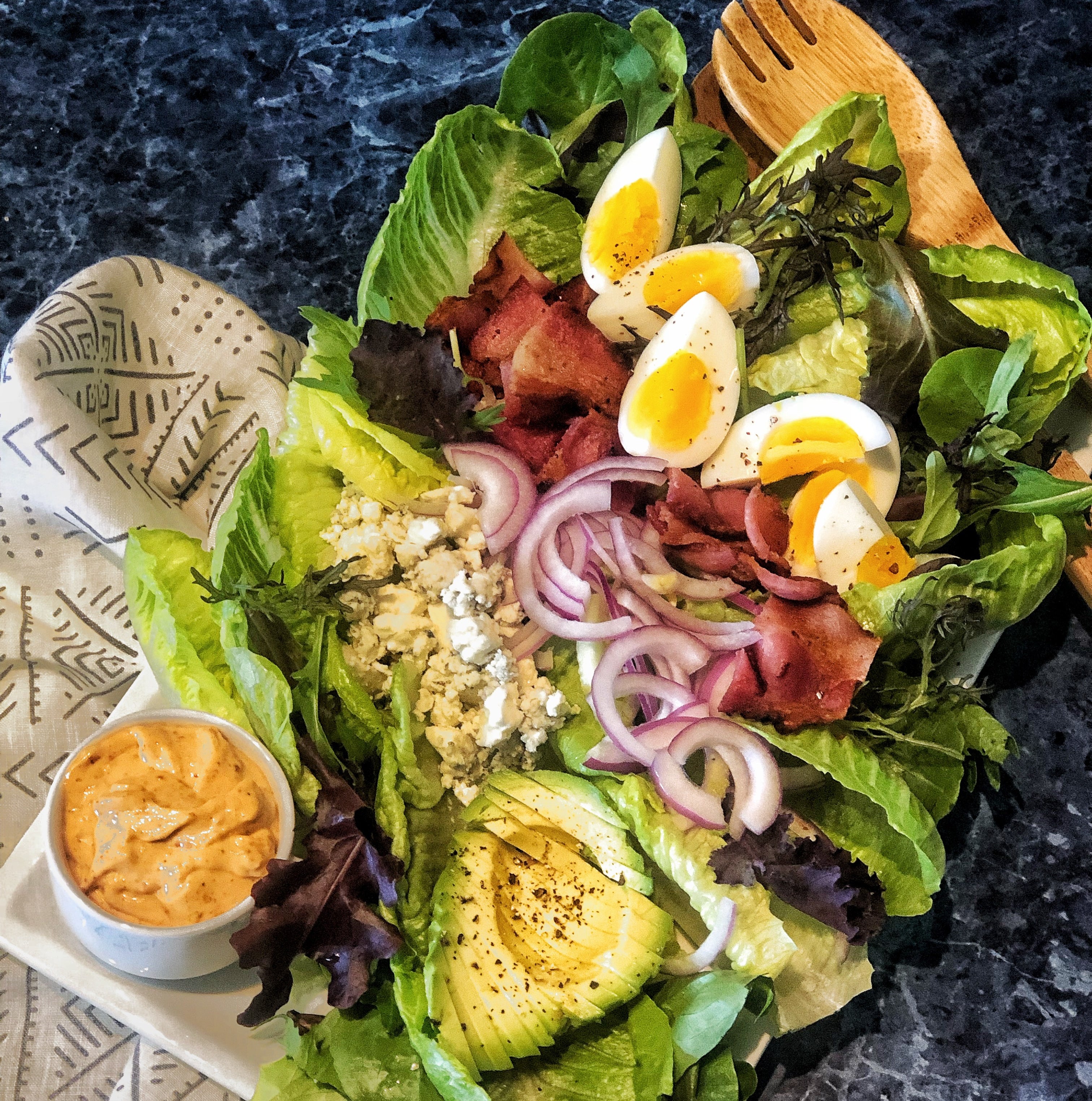 Chipotle Aioli
Servings: 4
Ingredients:
1, egg
1 tbsp, lemon juice - freshly squeezed
1 tsp, il Fustino Smoky Garlic Mustard
1/2 cup, il Fustino Arbequina EVOO
2, chipotle peppers in adobo sauce - minced plus 1 tbsp, adobo sauce
salt and pepper - to taste
Directions:
In a small bowl, whisk the egg, lemon juice, mustard, minced chipotle peppers and their sauce together.
Set the bowl on a silicone oven pad or wrap the bottom in a kitchen towel to hold the bowl still on the counter without having to hold it.
Whisk constantly and add oil, little by little, allowing each addition to incorporate into the egg mixture before adding more. As more oil is incorporated, you can add the oil more quickly.
The oil should be completely emulsifies and the mixture should start to thicken up. 
Once it reached your desired consistency, season with salt and pepper to taste.
Chipotle aioli will last in the refrigerator for up to two days in an airtight container and can be used as a dipping sauce or a creamy salad dressing for your next Cobb salad.