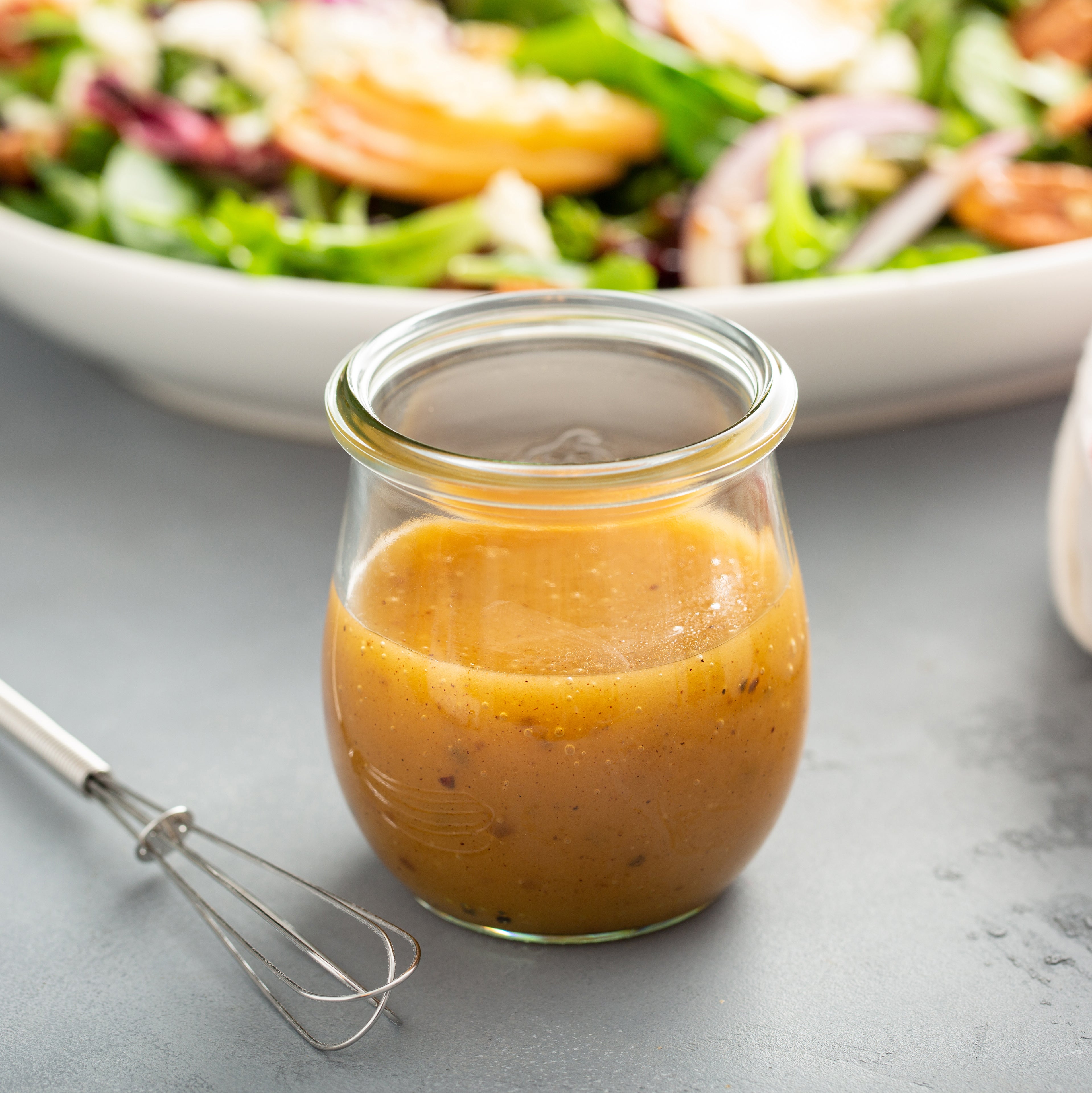 Fig & Goat Cheese Salad with Bitter Dressing
Ingredients:
For the dressing:
1/4 cup, il Fustino EVOO
2 tbsp, il Fustino Casa Rangoni White Balsamic Vinegar
1/2 tbsp, honey
1/2 tbsp, Dijon mustard
1/2 tbsp, Old Fashioned Aromatic Bitters
salt and pepper –

 

to taste
For the salad:
1 head, butter lettuce
1/2 small, shallot – thinly sliced
3 small, figs
1/4 cup, crumbled goat cheese
1/3 cup, Nutkrack Candied Pecans
Directions:
Combine all of the dressing ingredients in a bowl and whisk until combined, about 4 minutes, set aside.
Wash and cut the butter lettuce into bite-sized pieces, slice the figs into wedges and add to a mixing bowl. Top with the crumbled goat cheese, sliced shallot and candied pecans.
Pour the bitter dressing over the top of the salad and toss to evenly distribute.
Enjoy!