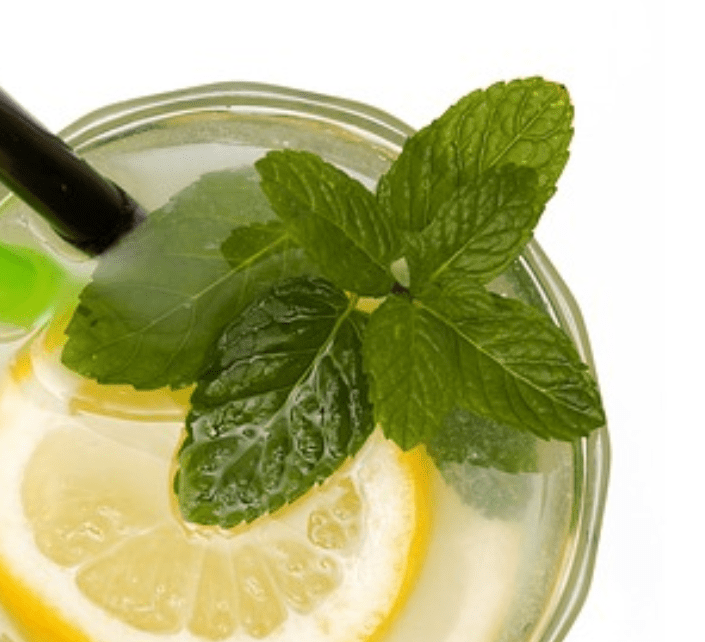 Honey Ginger & Pineapple Mocktail
Recipe courtesy of Chef Robin Goldstein
Ingredients:
1 cup, water
1 cup, pineapple chunks
1 bunch, mint
4 tablespoons, il Fustino Honey Ginger Balsamic
sparkling water
Directions:
Place one cup of water, mint and the cup of sliced pineapple in a jar and chill overnight.
Into a glass full of ice pour half a cup of the pineapple and mint infused water and two tablespoons of the il Fustino Honey Ginger Balsamic. Stir to combine.
Fill glads to the top with sparkling water.
Garnish with a sprig of mint and serve.
*Recipe makes two servings and can easily be doubled or tripled.*