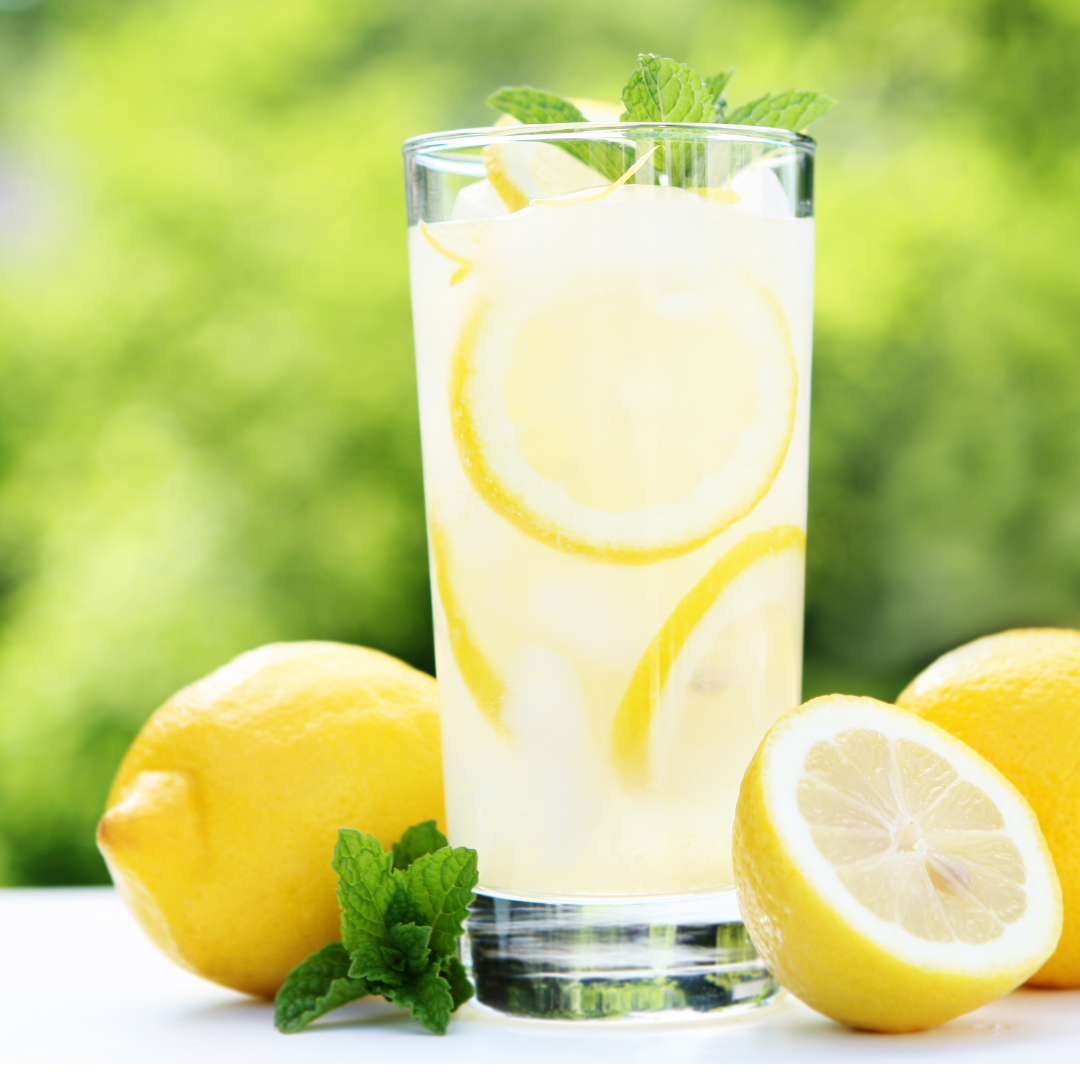 Peach Balsamic Lemonade
Ingredients:
2 tbsp, sugar
2 tbsp, honey
1 cup, water
1/4 cup, il Fustino Peach White Balsamic
1/2 cup, lemon juice
Optional: pinch of salt
Amaro Soda - can substitute with flavored sparkling water
Optional: Garnish with a sprig of fresh basil and sliced lemon
Directions:
Make a simple syrup: In a small pot, bring the sugar, honey and water to a boil and cook until the sugar is dissolved.
Remove from heat and add the Peach White Balsamic. Stir to mix in to the simple syrup.
Once cool, make your lemonade mixture. Grab a pitcher and add the Peach White Balsamic and simple syrup mixture as well as the lemon juice. Add a pinch of salt, if using.
Place in the refrigerator and let chill for 3-4 hours.
To serve: Fill your glass with ice and fill about 1/2 the glass with the lemonade mixture. Then fill to the top of the glass with your Amaro soda. Garnish with a slice of lemon and a sprig of fresh basil.
Enjoy!