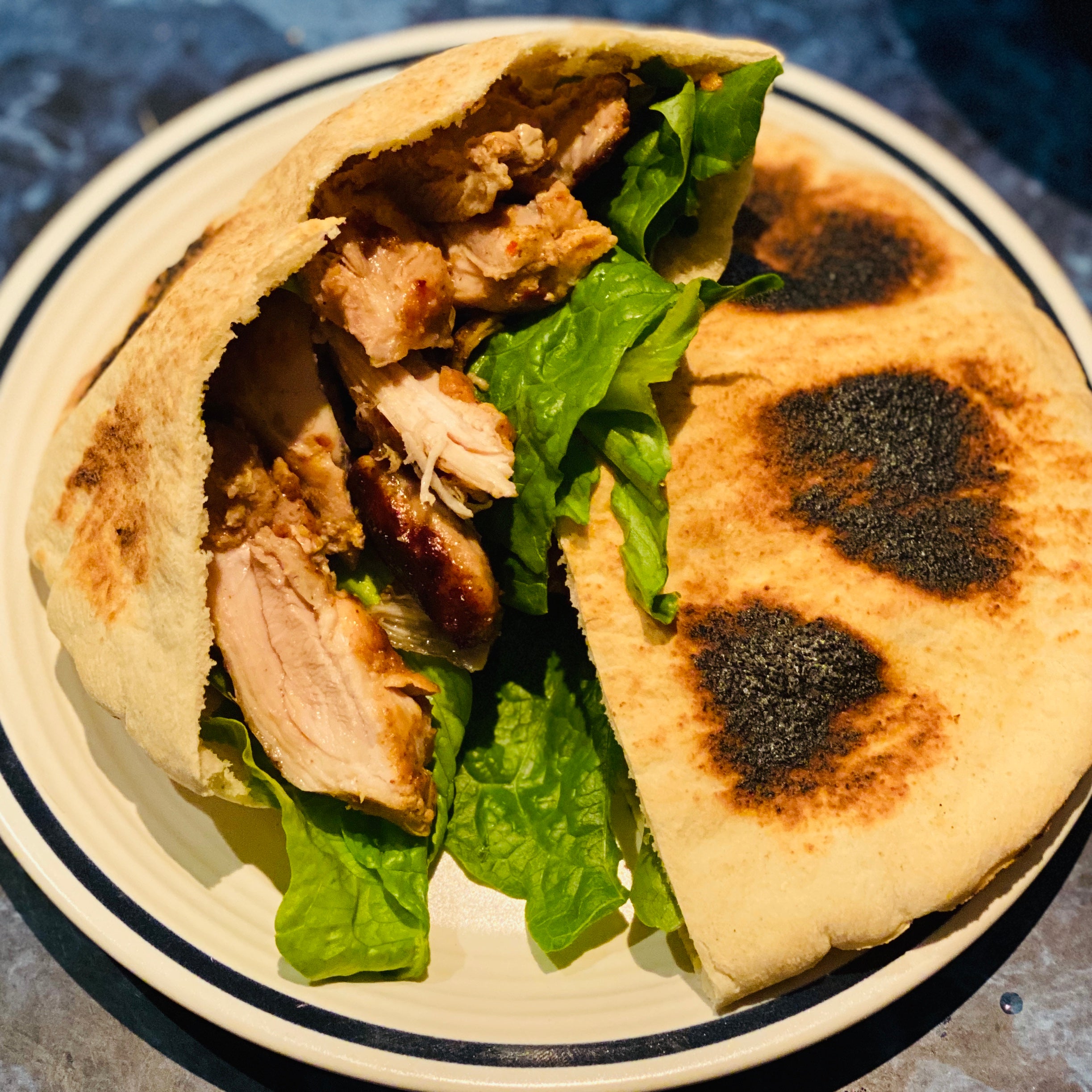 Yogurt Marinated Chicken
Servings: 6
Ingredients:
3/4 cup, whole milk yogurt
2 tbsp, il Fustino Harissa Olive Oil
2 tsp, smoked paprika
1/2 tsp, cumin
1/2 tsp, cayenne
2 tbsp, lemon juice
1 tbsp, lemon zest
1 tsp, garlic powder
1/2 tsp, onion powder
salt and pepper
2 lbs, boneless skinless chicken thighs
il Fustino Avocado Oil – for greasing the grill or cast iron
Directions:
In a medium bowl, mix together the yogurt, olive oil, spices, lemon juice and lemon zest. Whisk until combined.
Add chicken thighs to the bowl. Fold chicken into mixture until evenly coated.
Cover bowl with plastic wrap and refrigerate for 8 hours or overnight.
Fire up the grill! Using a heat-safe brush – brush the grill grate with Avocado Oil to prevent chicken from sticking.
Cook for 7 minutes per side or until fully cooked.
Chicken should be golden brown with crisped edges. (You can receive a similar effect cooking chicken in a cast iron skillet. Just wipe off any extra yogurt marinade to avoid burning.)
Remove from heat and let sit for 5 minutes.
Slice and serve alongside pita bread or in a pita pocket with you crunchy vegetables of choice.
Enjoy!