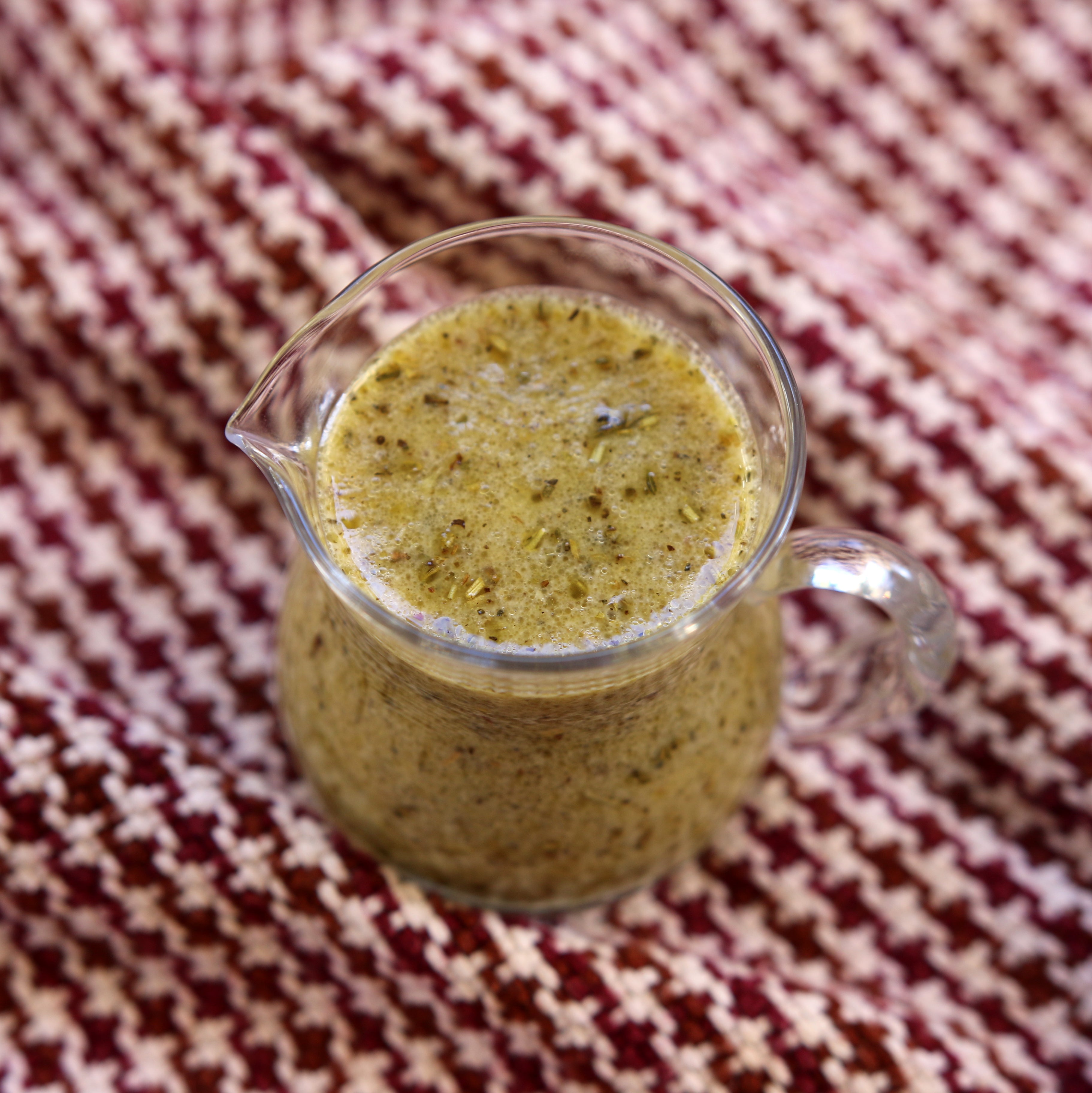 Zesty Italian Vinaigrette
Ingredients:
1/3 cup, il Fustino Tuscan Garlic & Herbs Olive Oil
1/4 cup, il Fustino Barrel-Aged Cabernet Vinegar
1 1/2 tbsp, Dijon mustard
1/2 tbsp, dried Italian herb blend
2 tbsp, lemon juice - freshly squeezed
salt & pepper - to taste
Directions:
Add all of the ingredients to a medium mason jar. 
Secure the lid and shake vigorously until the vinaigrette is combined. Taste and season with salt and pepper to your liking.